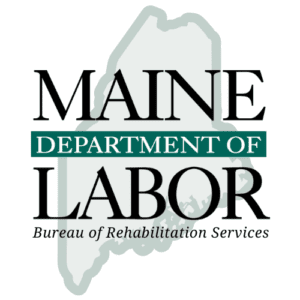 Manpower is proud to work with the Maine Department of Labor Department of Rehabilitation Services to help prepare those with disabilities for the workforce by helping them secure employment.
We work closely with the dedicated Vocational Rehabilitation Counselors to successfully onboard and prepare their clients for their upcoming assignments.
Before starting a client on assignment, please be sure to review the DVR Checklist to confirm that all documents & processes have been completed to prevent any unnecessary delays.
IMPORTANT! Client cannot begin work until Manpower has received and authorized both the placement request form and the employment packet.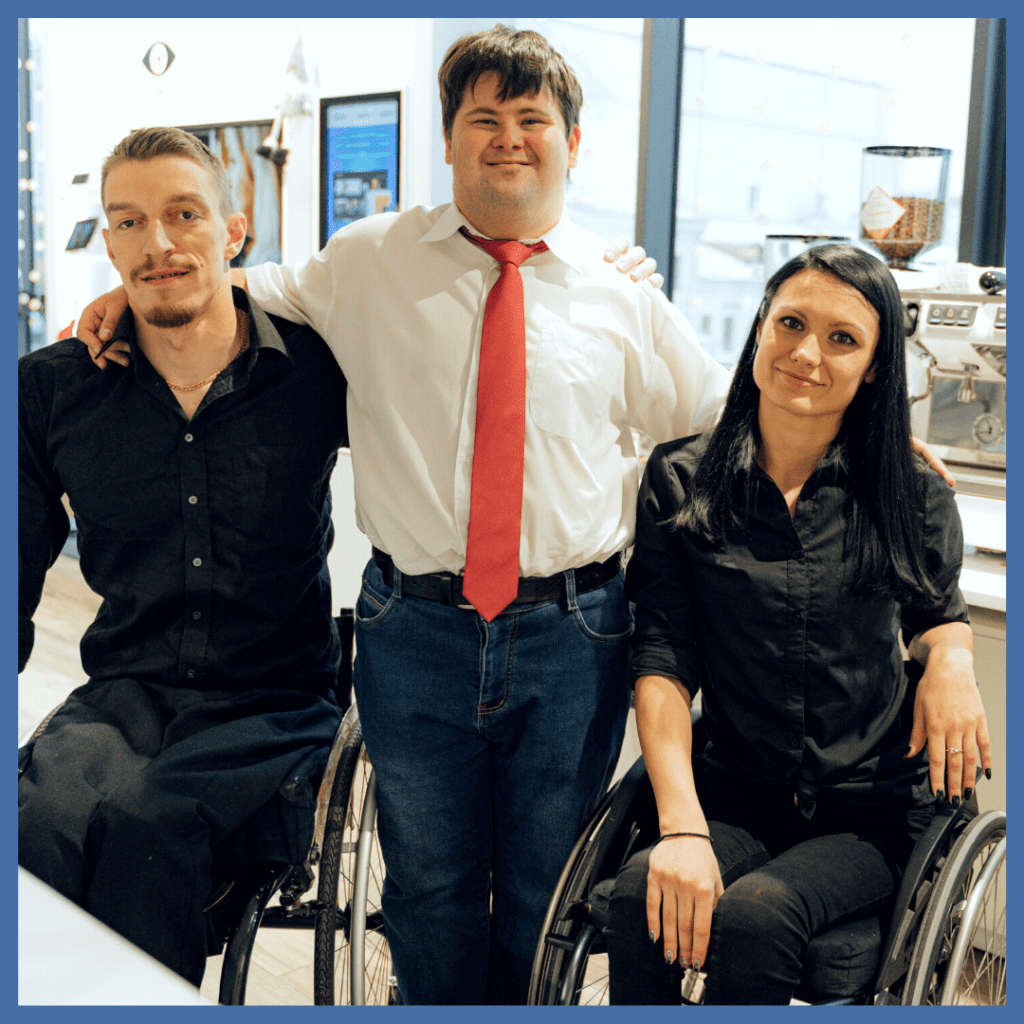 For Employment Packet Related Questions
For questions regarding the employment packet paperwork contact:
Suzanne Webb
207-490-1363
Briana Lagasse
207-229-2194
For General Program Questions
If you have general program questions please feel free to reach out to:
Darcy Brockman (Regions 1,2)
O: 207-822-3343  C: 207-248-2248
Elizabeth A. Nitzel (Regions 3,4,5)
C: 207-441-1308
Frequently Asked Questions