Earn Money & Make Music Happen
You need to earn money, and it would be nice to have a job where your work has meaning. Those two things do not need to be mutually exclusive; and they won't be when you join the team at Zildjian / VIC FIRTH.
Happy? Turn up the music. Sad? Turn up the music. Angry? Turn up the music. Motivated? Turn up the music. No matter the genre, the drum is there keeping the beat – and many musicians choose Vic Firth sticks and mallets to help them produce that magic sound.
Now YOU can play a role in making music happen right here in Newport, Maine!
"If there is one thing that is constant in this world, it is the power of music". – Josh Groban
Jobs Available:
Production Labors
Machine Operators
Inventory Specialist
Purchasing Clerk
Maintenance Technician
Other Work Perks:
Temp-to-Hire
Multiple Schedule Options
Casual Work Environment
Training Offered
Access to Health, Dental, & Vision Benefits
Benefits Offered Once Hired Permanently:
Vacation Time that Increases With Years of Service
10 Paid Holidays
Health, Dental, & Vision Insurance
Flexible Spending Account
Company Paid Life, STD, & LTD Insurance
Employee Assistant Program
Educational Reimbursement
Retirement Plan
Associate Feedback
As your friendly neighborhood recruiting team, our goal is always to help you find a job that matches your skills & experience and meets your professional goals.
We love getting and sharing feedback from our amazing associates, here is some recent feedback from Bangor area associates.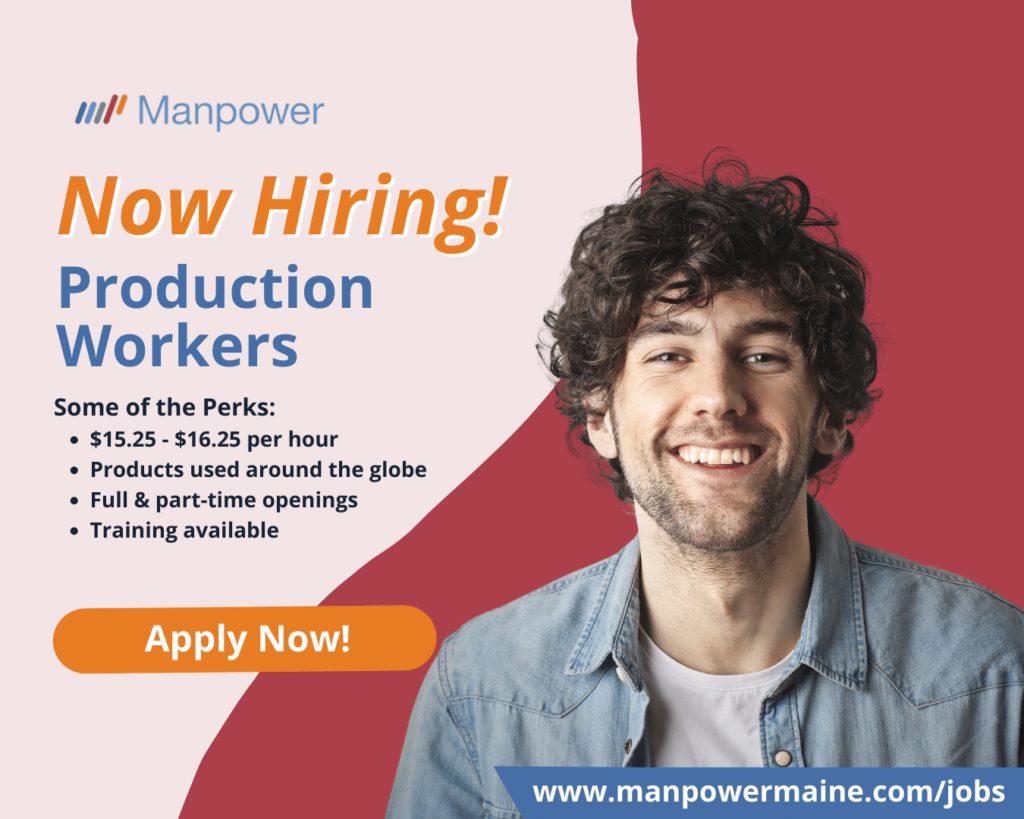 Production Workers in Newport, Maine
Production Workers in Newport, Maine Pay: $15.25 – $16.25 Per Hour Schedule: Full & Part-Time – All Shifts Open Assignment Length: Temp-to-Hire Do you want to help make cool products…